Evald Nielsen flatware is still being produced according to the same
principles as nearly 100 years ago. This means that most of it is handmade.
The result is a beautiful finish with a soft touch which mass-produced
cutlery can never copy.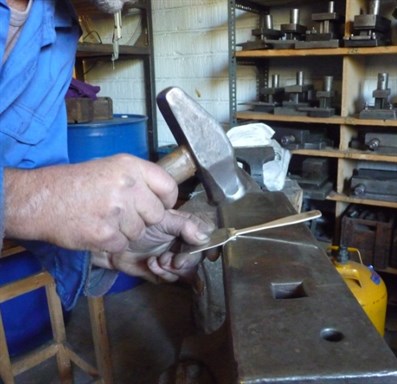 In a corner of our workshop you will see this board full of templates for the
different flatware patterns we produce. The templates are used as guiding
principles for the silversmith, so that he is always sure that every piece of
flatware holds it's shape and size through out the production.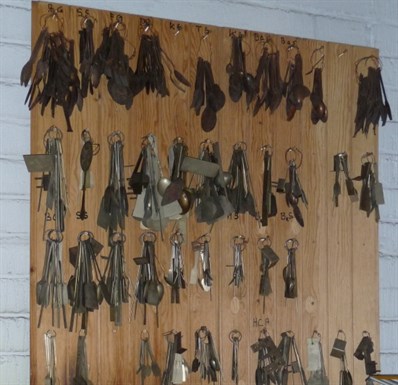 Contact information
How to reach us
Phone: +45 44 94 65 10
e-mail:
We strive to answer all enquiries within 48 hours
Here we are