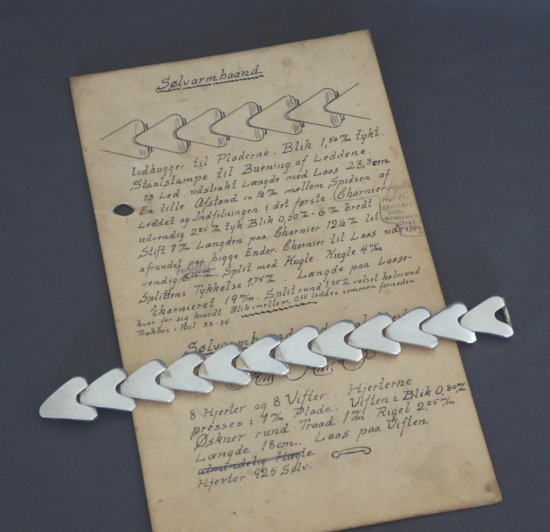 Document re. production of a bracelet in sterling silver w/ integrated locker.
We decided to re-introduce the bracelet because the design is beautiful, classic and elegant.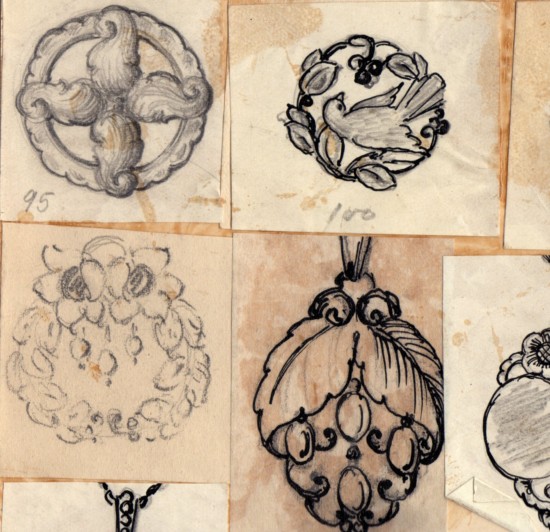 Some of Evald Nielsens handdrawings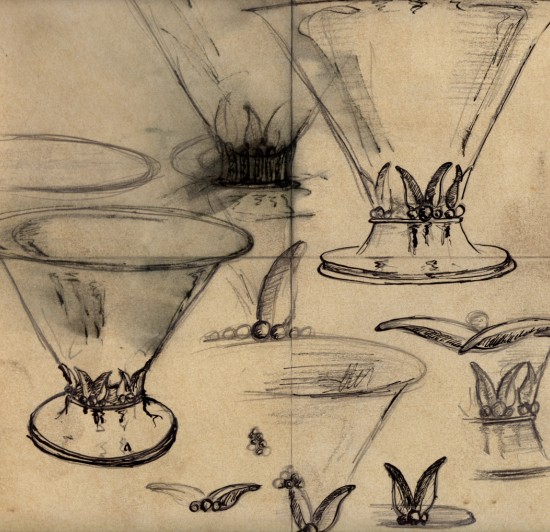 This bowl is probably drawn by Aage Weimar, son of Evald Nielsen - not dated
The bowl is in production again - pls look in "Hollowware"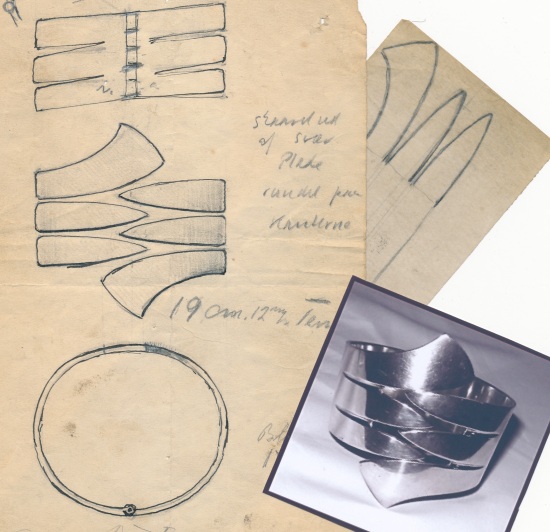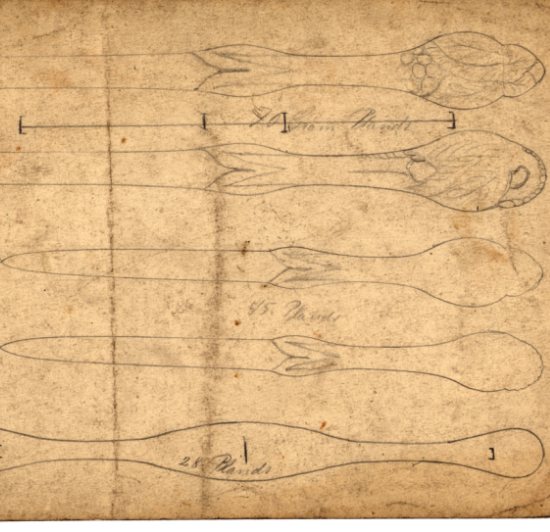 This blueprint shows how the handmade paperknives looked like in early 1900
Today the paperknives are made in two variations - find them in "Flatware"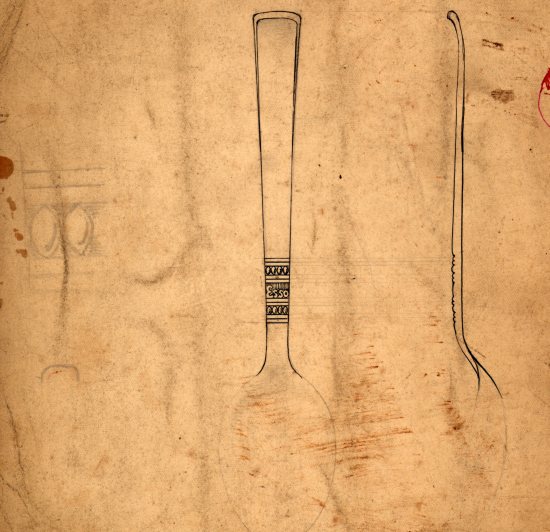 Blueprint of a special designed dessert spoon for the ESSO company
Pls notice the logo which is a part of the decoration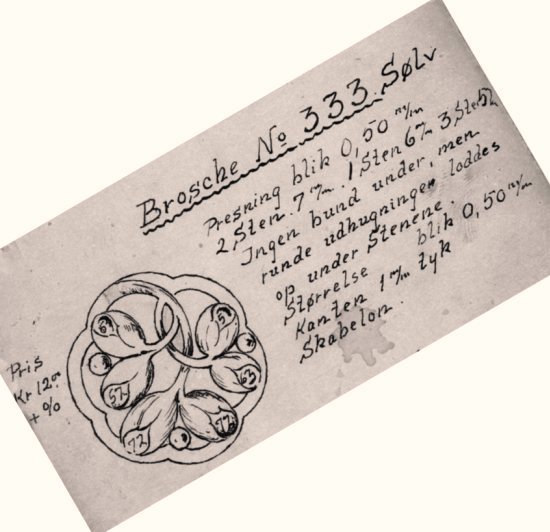 Blueprint of brooch (incl. labour costs in 1920....)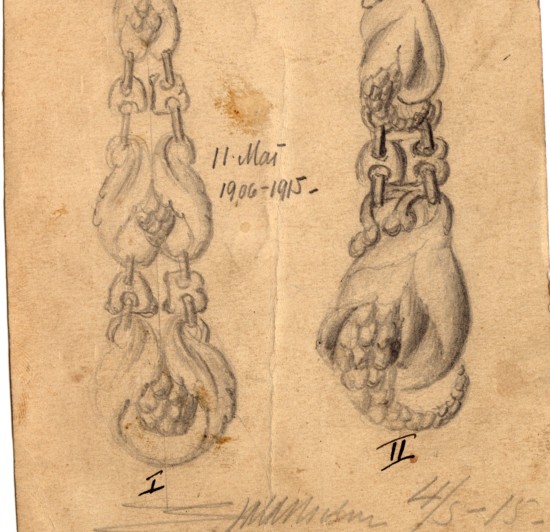 Dated 4/5-15 - one of Evald Nielsens early works
An obvious proof of his great talent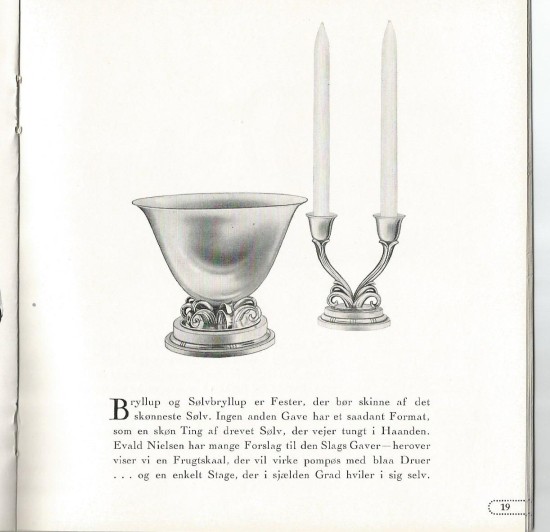 Copy from an old Evald Nielsen brochure from 1930'es
Please see this set of tableware in "Hollowware"
‹
›
Contact information
How to reach us
Phone: +45 44 94 65 10
e-mail:
We strive to answer all enquiries within 48 hours
Here we are